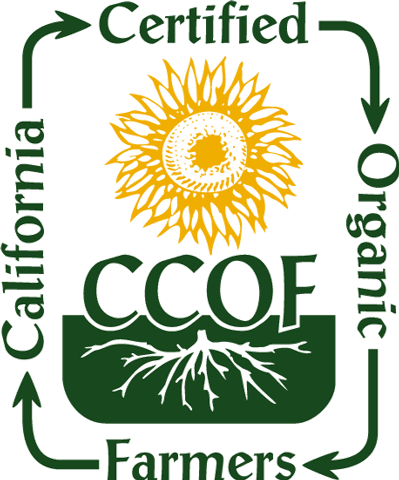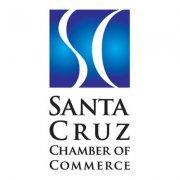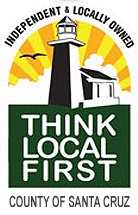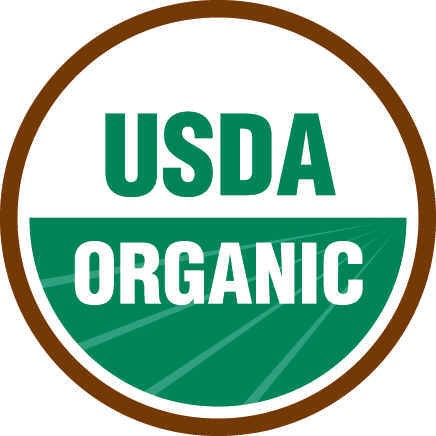 The Santa Cruz Sentinel held a Reader Poll for your favorite local coffee roaster and Java Bob's was the winner with more than 28% of the overall vote.  It's nice to have fans!  Thanks to all of you who voted.

Some take aways from the poll :

The Poll ran for 5 days and ended May 2nd, 2011

Java Bob's and Alta Coffee came in 1st and 2nd, respectively.  We're wondering if this has anything to do with the fact that we are the only two coffee roasters in the poll using fluid bed roasters rather than the more common drum roasters. We think so!

Again, thanks to all who voted and made this happen!  ​